We're searching through more than one million products to find the one you need.
Search by Model Number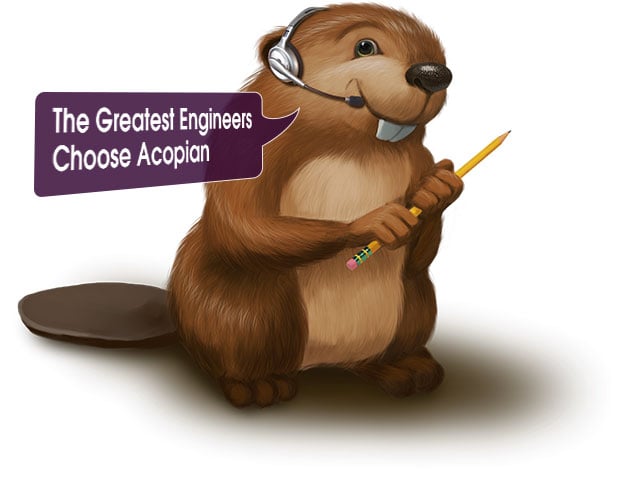 BINGO!
We found an exact match for your search!
Base Model
(View Options)
Power Supply Resources & Downloads
Still not what you're looking for? We can help.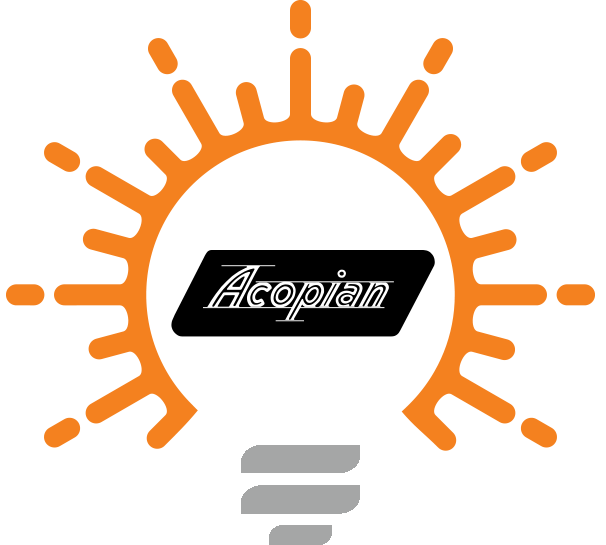 THE IDEA FACTORY
Our engineers are available to assist you on your next project! Discuss your specifications and they will select the power supply to meet your needs!
Contact them at:
[email protected]
610-258-5441